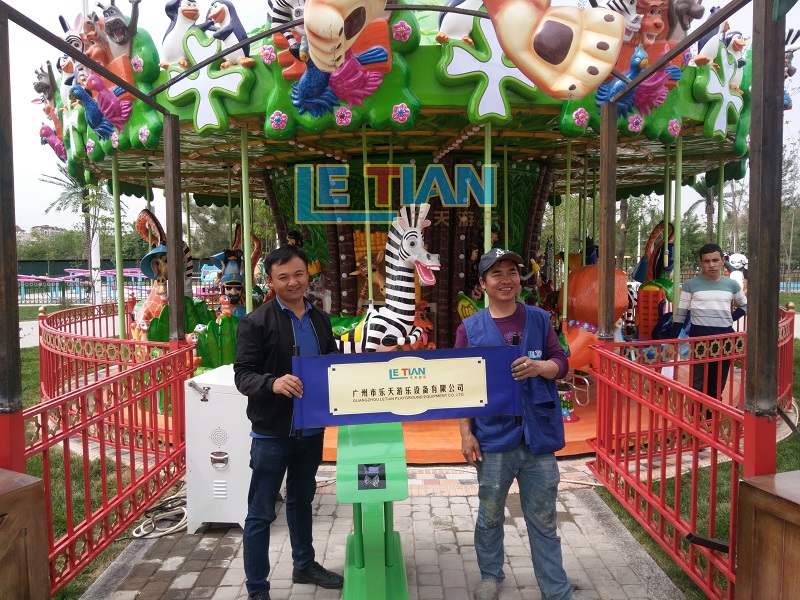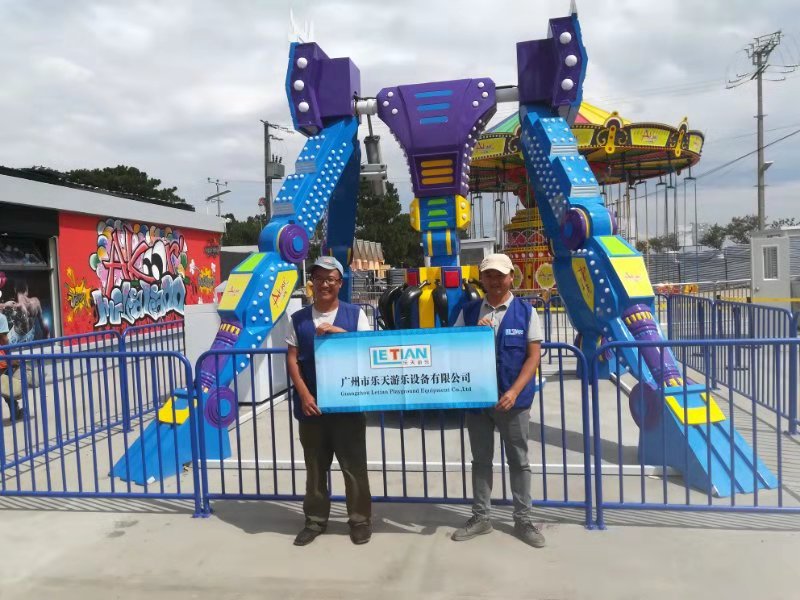 Letian has participated in the planning, design, project management and operation of more than 800 indoor and outdoor amusement park projects in more than 160 countries and regions. Having a quality amusement park area does not equal to have a successful investment in your amusement park.
The positioning and planning of the amusement park is the key to the success of the amusement park investment! We have professional experience for more than 20 years will be reflected in our paradise service capabilities.
Letian has a young and talented professional amusement park planning and design team, experience and innovation are our strengths!